Studio Darpan, a leading photography studio in Kolkata with its studio floors in Tollygunge, is now in existence for more than 25 years.

Once, Mr. Subrata Saha dreamt of making a photo studio in the heart of our city, so he established Studio Darpan on 2nd October, 1992. From a one man organisation now we are a company with 2 Administrative heads, 6 Photographers, 10 Editors, 2 makeupartists and 5 operational executives. We started our journey from 406, M.G Road, P.O-Haridevpur and eventually established our branch office at123, M. G Road, Dharapara.
We boast of an Edit, make up and shooting space of 1256 square feet and an office area of 265square feet. We are equipped with hi-tech modern lighting systems, Digital SLR cameras and high-end editing setup with extensively trained and skilled technicians.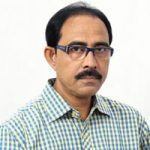 Apurba Saha (Administrator)
Mr. Apurba (A.K.A. Apu) is a crucial support of Studio Darpan. He leads the entire business and plays an important role in solving real time issues for the organisation.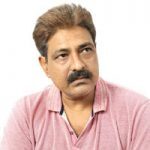 Subrata Saha (photographer / editor)
Mr. Subrata (A.K.A. Dipu)is the Sun of our galaxy, naming Studio Darpan. Mr. Subrata is the pioneer of this organisation. His limitless efforts, dreams and dedication got our studio, the esteem it owns today. In short Mr. Subrata is the principal founder, leader and mentor of Studio Darpan.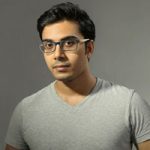 Jaydeep Saha (photographer / editor)
Mr.Jaydeep is specially trained for Advertising & Commercial photography, Fashion photography, Interior photography along with high-end photo retouching skills. He leads all the exclusive projects of our studio. He also takes part in administering the quality control of the entire unit.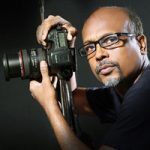 Gautam Adhikary (photographer)
Mr. Adhikary is a senior photographer in our studio. He is working for more than 10 years. He is a specialist in clothing advertisement photography.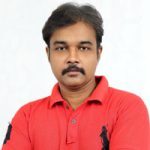 Manoj Prasad Roy(editor)
Mr. Manoj is a senior editor in Darpan. He owns of over 15 years of on-floor expertise.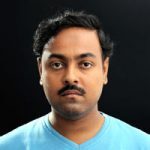 Sk. Sahajan(editor)
Mr. Sajan is with us for about 6 years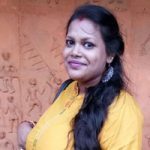 Moumita Dutta Chakrabarty (editor)
Mrs. Moumita joined the organisation about 5 years ago. She is a graduate from Rabindra Bharati University and Indian College of Art and Draftsmanship. She has proved her skills over various projects and is a valuable addition to the team.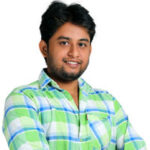 Monojit Dey (editor)
Mr. Manojit joined us 4 years ago as an editor.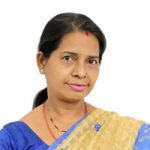 Sonali Chakraborty (make up artist)
Mrs. Sonali is working with us as a makeup artist and hair stylist for about 7 years.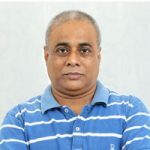 Manoj (make up artist)
Mr. Manoj is working with us as a makeup artist and hair stylist for about 7 years.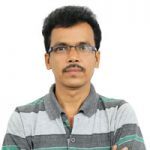 Samir Karmakar (logistic person)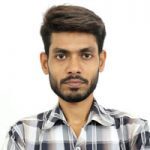 Uttam Kanthal (logistic person)